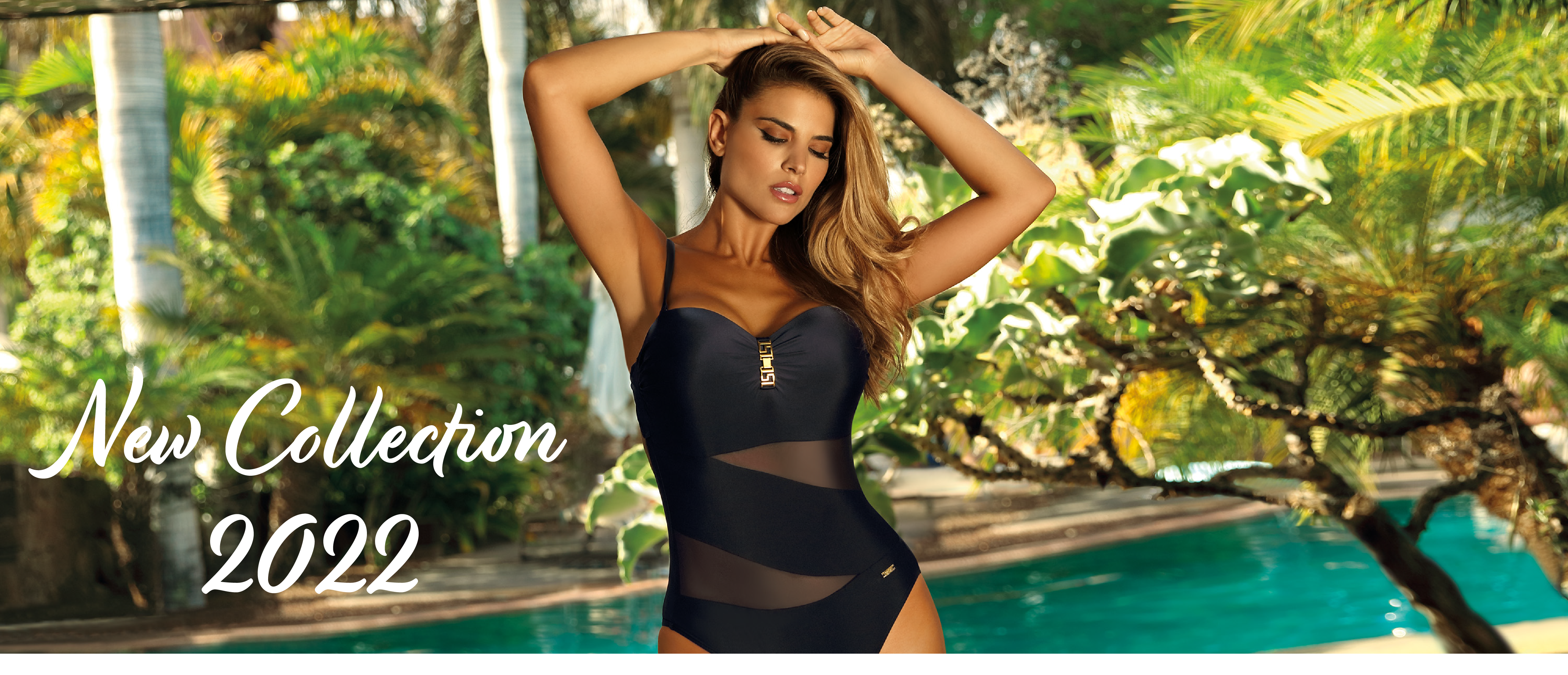 We are pleased to announce that our new 2022 collection is ready!
Our photo session in exotic locations with new beautiful model is finished.
In order to familiarize yourself with the collection, please use the B2B platform self-company-group.com. If you do not have access to the B2B platform, please contact the Wholesale Department.